Thank you for visiting Shop Shadeflower! Shadeflower is in the process of a massive make-over (think Extreme Make-Over, Biggest Loser and America's Next Top Model — combined!). So please, be so kind as to forgive the broken links and lack of information. It will be worth the wait!
Shop Shadeflower offers custom stationery design and printing services at affordable prices. With the e-commerce platform, you can still expect the same great personal service and total customization as before, just with greater ease and convenience. Wedding stationery, note cards, holiday cards, party invitations, baby announcements and more – all available with your unique style. You'll love all the new products, options and ease of use. In the meantime, contact Shadeflower for your all stationery needs.
Contact Shadeflower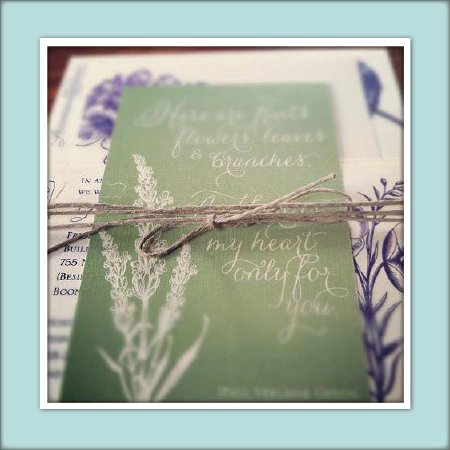 Stunning, custom designs as unique as you are. At a price that won't give you cold feet.
Baby Announcements
Put your newborn front and center with vibrant, unique birth announcements.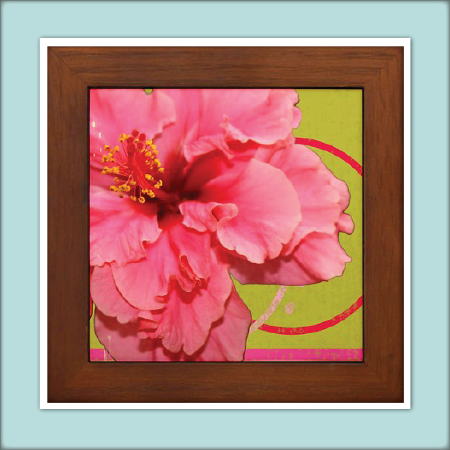 Gifts & Prints
Tile coasters, notebooks, ornaments, household items, art prints and more.